Action Glass uses the most advanced technology on the market to replace your windshield and recalibrate the Advanced Driver Assistance (ADAS) features of your modern automobile.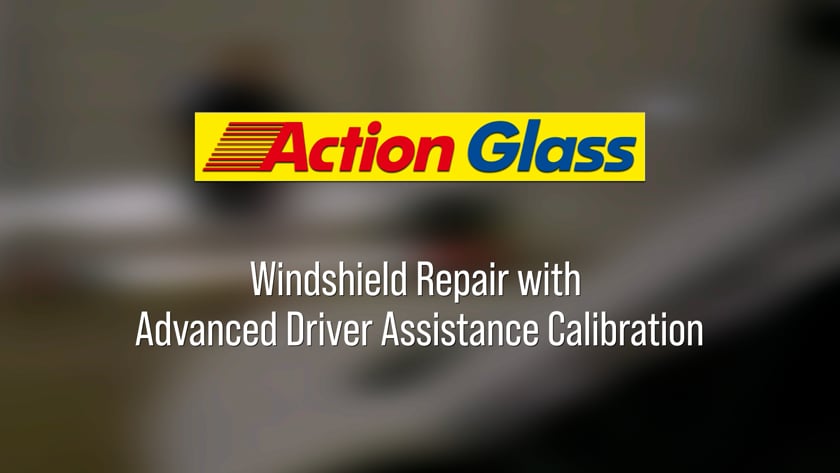 The first complete solution for precise auto glass camera calibration. Opti-AimTM from Pilkington is the industry's first calibration tool for managing complex installations that demand precise, camera-ready accuracy for all makes and models.
Advanced Driver Assistance System (ADAS) is becoming standard equipment on today's new vehicles. With MaxiSys calibration tools and accurate software, Autel MaxiSys ADAS MA600 is an ideal calibration tool for auto glass repair, replacement and more.
Repair or Replace Your Windshield Today.
As a safe and responsible automobile owner, it's important we know when to replace or repair your windshield, car window or other auto glass. Call, email or visit Action Glass immediately for auto glass repair and replacement in Grand Rapids and all of West Michigan.
Windshield damage can be dangerous when driving.
It is important not to wait to repair or replace your windshield when damage occurs.  Being in the auto glass repair business for more than 30 years, Action Glass dedicated to providing the fastest and most efficient auto glass repair.
Click the button to get a quote or schedule your windshield repair or replacement, and trust the experts at Action Glass to recalibrate your ADAS system correctly!